Biosecurity New Zealand
Protecting the country. Reducing risks. Biosecurity New Zealand's focus is on stopping pests and diseases at the border, before they get to New Zealand, and eradicating or managing the impact of those already here. With the help of New Zealanders, we ensure our unique environments and the value of our primary industries are maintained.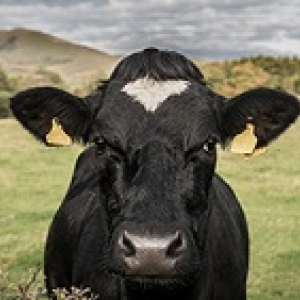 Mycoplasma bovis
Find out about this disease and how we're trying to eradicate it.
---