Is it safe to eat?
Learn which foods are more likely to cause illness and find out how best to handle them.
---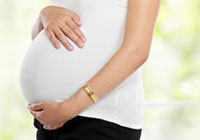 Extra care with food
Advice for pregnant women, the young, the elderly or those with low immunity.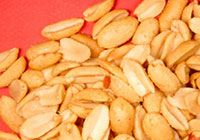 Food allergies
Learn which foods are triggers and understand the symptoms.
---
Who to contact
If you have questions about food safety, email info@mpi.govt.nz.