Selling food
If you sell food, you need to meet food safety and other legal requirements. Find out what you need to do and how to make sure the food you sell is safe to eat.
---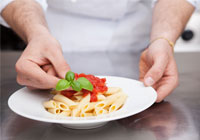 Food Act 2014
Read about the Food Act and what it means for your business.
Processing food
Learn about the requirements if you make food from raw ingredients.
---