Biological products
Biological products from animals and plants, including samples, must meet strict biosecurity requirements to be imported into New Zealand. Applications to import biological products are assessed on a case-by-case basis.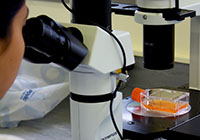 Importing guide
Your step-by-step guide to importing biological products from animals or plants.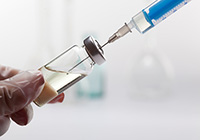 ---
Who to contact
If you have any questions about importing biological animal products, email animalimports@mpi.govt.nz.
If your biological products are plant-based, email plantimports@mpi.govt.nz.