Biofouling
Marine pests and diseases introduced to New Zealand on vessel hulls (biofouling) are a threat to our marine environment and resources. Find out about the new biofouling requirements for your vessel type.
---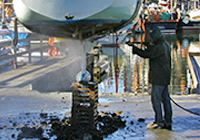 Resources
Fact sheets and other publications you might need when bringing your vessel to NZ.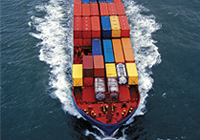 Arrival seaports
Find out about places of first arrival and meeting requirements.
---
Who to contact
If you have questions about: