Leaving New Zealand
Most countries have their own rules and requirements for accepting different types of goods and packages. Check the requirements before you leave New Zealand.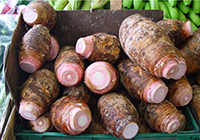 Taking food overseas
When taking or sending food out of New Zealand as a gift or for personal use, you need to know and follow the rules of the destination country.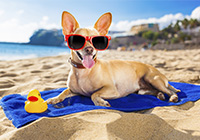 Exporting pets
When taking your pet overseas, you need to meet the requirements of the destination country.
---
Travellers (and pets) returning to New Zealand
If you're planning to return to New Zealand, you should be familiar with the types of goods that must be declared on your return. When returning with a pet, you'll also need to know about the requirements for importing pets.
Commercial goods
If you're exporting commercial quantities of goods, you'll need to follow the requirements for your commodity.
Who to contact
If you're taking non-commercial plants, plant products, animals, or animal products overseas, contact MPI's border clearance services for advice: