Wood packaging
If you're exporting products using wooden containers or packaging materials, you may need to have the packaging inspected and treated. MPI can help ensure the packaging meets phytosanitary (plant health) and other requirements.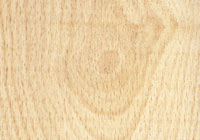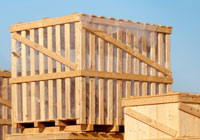 Market requirements
Find the Importing Countries Phytosanitary Requirements (ICPRs) for your wood packaging.
---
Exporter responsibilities
When exporting products from New Zealand you're responsible for:
meeting the Importing Country's Phytosanitary Requirements (ICPRs)
reporting to MPI if your product is refused entry by a destination country
keeping the right records.
---
Who to contact
If you need to contact MPI about exporting wood packaging, email plantexports@mpi.govt.nz.