Plants
New Zealand exports a variety of plant products – from whole plants to seeds for sowing and microorganisms. MPI helps exporters meet biosecurity requirements when sending horticultural, biotech or specimen products overseas.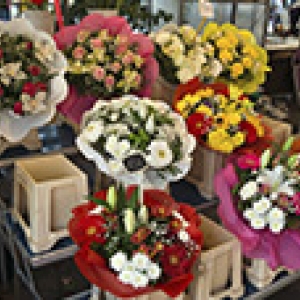 Official Assurance Programmes
Official assurance programmes describe the phytosanitary requirements of an importing country for, typically, a specific commodity.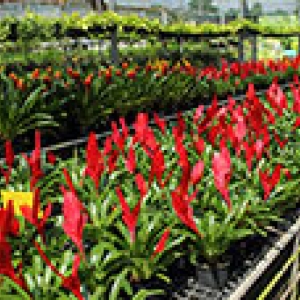 Newsletter
Subscribe to our plant import and export newsletter.
---