Food safety for consumers
MPI wants to help protect you and your family from getting sick from food. Find out how to prepare and store food safely, and when you need to take extra care with some types of food.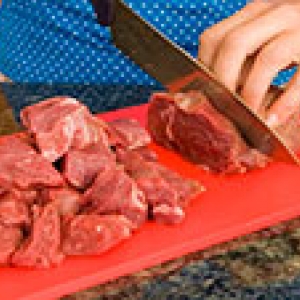 Tips for food safety
Every day, over 500 New Zealanders get food poisoning. Find out what you can do to avoid getting sick from food.
---